Bill Green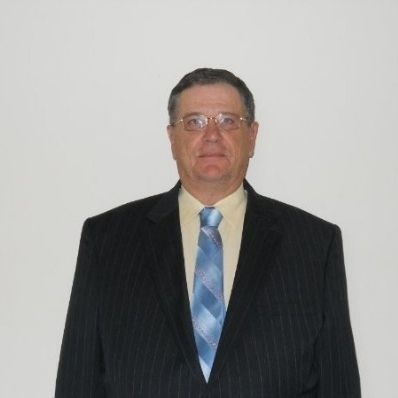 Bill Green is the founder of Green Appraisal in League City, Texas, which is a Business Valuation firm specializing in industry benchmarking. Bill is a Certified Fraud Examiner, Forensic Auditor, and a Forensic Accountant. This combination of skills with his 30+ years of experience in training and coaching in the Corporate and Franchise space provides business owners and their brokers with unique insights into business operations through understanding their financials.
Bill wants to help businesses owners have all the information possible so they can make the best business decision for them.
Bill has been married to his wife for 50 years now, and they have two children and one granddaughter. Bill enjoys playing golf and reading.
Bill is the co-instructor of the Benefits of Third Party Valuation course.

website: https://bit.ly/360-cba
email: bill.green0315@gmail.com