Bob Vinson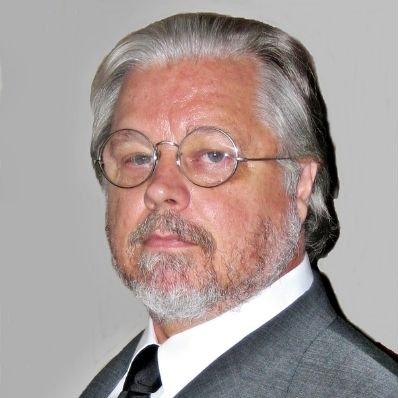 Bob has over 45 years' experience in sales, marketing, technical sales, and product management. With Unisys Corporation he managed regional technical sales, branch sales, product introductions, and customer support. He was national sales manager for an Australian-based software company before starting his own management consulting organization. He was an investment banking representative for several years, helping corporations raise growth and start-up capital.
He taught marketing and management in two accredited MBA programs and wrote the courses on people management and motivation for an accredited on-line University, and served as the chair of the management department for the same University.
Bob carries the Series 79 and Series 63 investment banking credentials from the Financial Industry Regulatory Authority (FINRA). He is a member of the International Business Brokers Association, the Texas Association of Business Brokers, and is an international Fellow of the Institute for Independent Business and is serving as Chairman of the Mergers and Acquisitions Forum. He is certified as a business broker by the Financial Training Institute. In addition to his affiliation with Business Acquisitions, he is managing partner of Capital Advisory Group, an independent investment banking representative, and of Vinson and Vinson, a corporate growth advisory.
Bob has taught graduate courses in management and marketing in two different accredited MBA programs and has authored the online courses in leadership and motivation for the International Independent Business University.
Bob Vinson teaches the Introduction to M&A Boot Camp course.
website: business-acquisitions.com
email: bob.vinson@biz.acq.com