George A. Kurisky, Jr.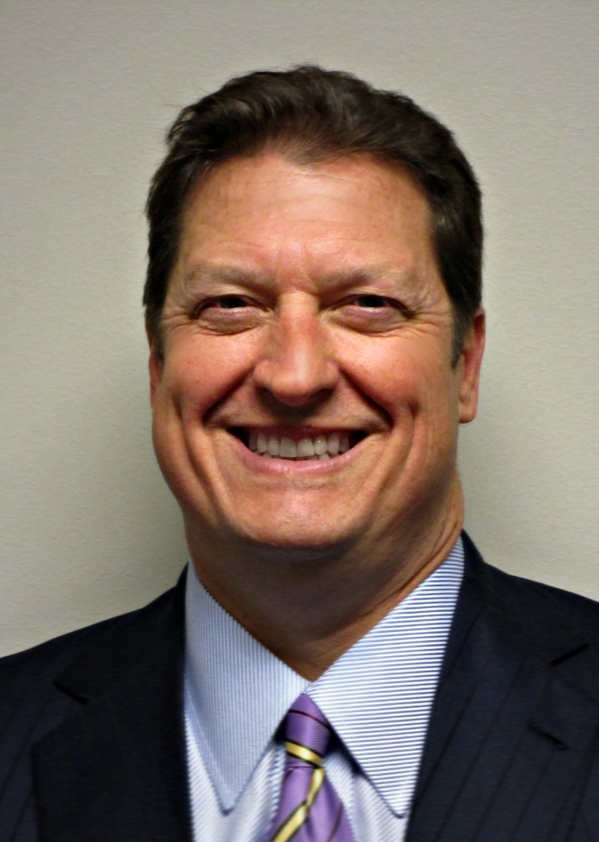 A Legal Problem Solver
"As a trusted advisor to my clients, I look for creative solutions to address their legal needs and resolve business problems."
George A. Kurisky, Jr. is a corporate transactional and business attorney with the law firm of Johnson DeLuca Kurisky & Gould, P.C. His business background and training allow him to proactively identify business issues and problems, and eliminate risks. George's practice involves corporate transactions, commercial litigation, bankruptcy, and creditors' rights. His corporate practice focuses on closely held and emerging businesses, with operations both domestic and international. He is involved with all legal issues, from business formation to exit events, whether by merger, acquisition, divestiture, or take out financing. His practice involves all aspects of corporate work, including mergers, acquisitions, divestitures, restructuring, private placements, venture capital, and equity and debt financing. Notable clients include auto dealerships, mortgage lenders and servicers, and a number of large oil and gas businesses.
Known as a creative problem solver, no matter the legal issue, he knows how to solve the problem himself, or identifies the professional or business advisor to best resolve the client's issue in a time and cost effective way. George's clients are local regional, national, and international entities. He is often called upon by international businesses to advise regarding all aspects of U.S. domestic business, as well as negotiate and document transactions between international entities and their domestic affiliates.
George's commercial litigation practice includes a wide range of clients and matters. These include corporate governance and shareholder disputes, real estate, mortgage lending and servicing, land use, breach of contract, creditors' rights, labor and employment, and oil and gas matters. These proceedings are handled in local, regional, national and international forums.
As a community leader, volunteer, and activist, George is involved in a myriad of civic, community, nonprofit, religious, and business-related groups and activities. He has, and continues to serve on numerous boards of nonprofits, chambers of commerce, civic groups, benevolent societies, community boards, and educational foundations.
George's active involvement has earned him the well-deserved reputation as a problem solver for both business clients and outside groups. He is a highly visible resource throughout the community, with an ability to make the right connections to get work done for clients, better, faster, and cheaper. His focus is on obtaining the appropriate cost-effective resources, whether they are inside or outside of the firm, to achieve a timely and positive result.
George Kurinsky, Jr. teaches the Legal Aspects of Business Brokerage, Introduction to M&A Boot Camp, Buy Side, Sell SIde, Your Side, LOI's and Purchase Agreements and Advanced Legal Business Brokerage courses.
website:
jdkglaw.com
email:
gkurisky@jdkglaw.com