Jeffrey D Jones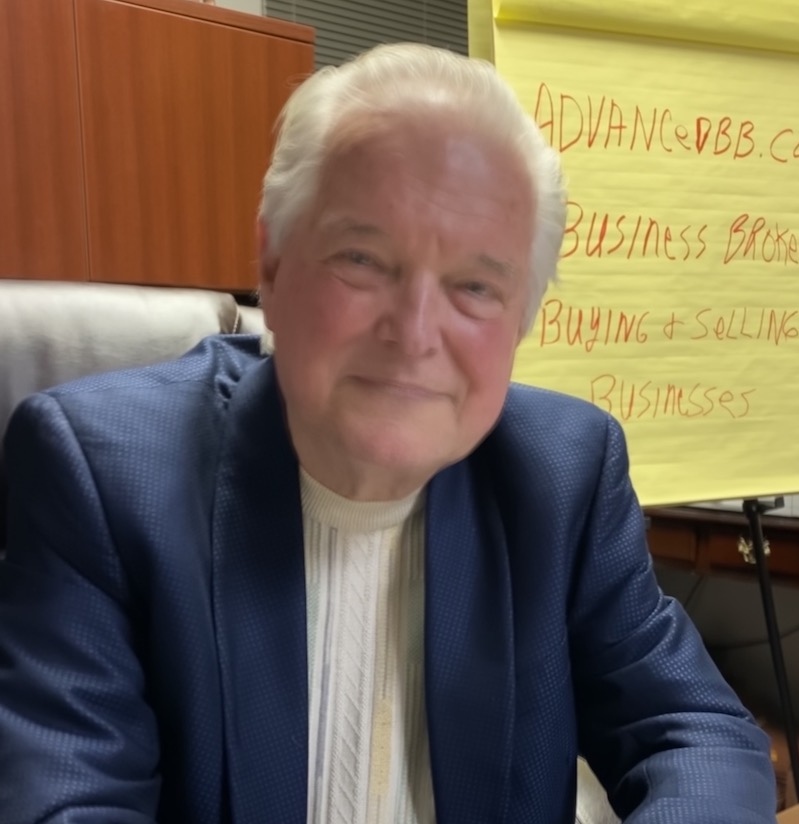 Serves as President of Advanced Business Brokers, Inc. He and his staff have been involved in the sale of over one thousand small and midsize businesses since 1976 ranging in value from $100,000 to over $10 million for hotels/motels, manufacturing, distribution, service, and retail businesses. With a staff of experienced professionals and support personnel, the company utilizes a large referral database of satisfied clients, industry suppliers, trade associations, accounting firms, law firms, banks, and real estate professionals.
Jeff frequently testifies in depositions and courts of law as an expert witness on business valuation and litigation matters. His clients include closely held companies, publicly held companies, financial institutions, the IRS and other governmental agencies.
Jeff is the Co-Editor of two books published by John Wiley & Sons: "Handbook of Business Valuation" and "Mergers and Acquisitions Handbook For Small and Midsize Companies".
Jeff holds a master's degree from Pepperdine University. He is licensed by the Texas Real Estate Commission. He is a designated member of the American Society of Appraisers (ASA); the Institute of Business Appraisers (CBA); Texas Association of Business Brokers (BCB); and is a Fellow of the International Business Brokers Association (CBI).
As a member of SCORE, Jeff has been a volunteer business consultant for the US Small Business Administration providing advice to entrepreneurs seeking to start, grow, buy, or sell small to midsize businesses.
website:
advancedbb.com
email:
jdj@advancedbb.com