Getting Past the Gatekeeper
January 4, 2021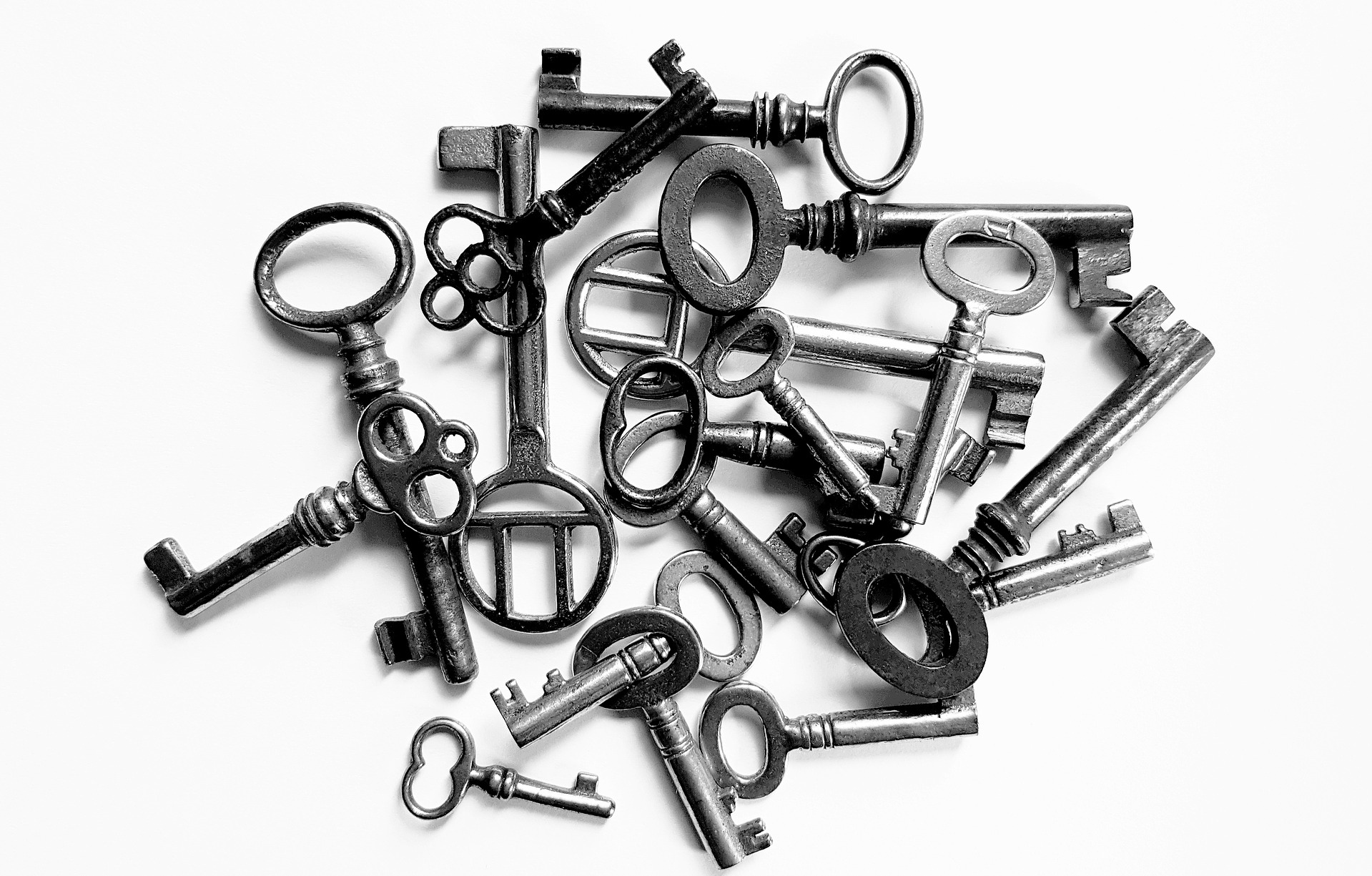 BY: Jeffrey D. Jones, ASA, CBA, CBI
Business listings are the life blood of the business brokerage industry. Obtaining quality business listings is the key to success. The process of obtaining business listings entails finding motivated business owners who want to sell their business. Building a referral network of accountants, attorneys, lenders, real estate agents, and suppliers who can provide referrals of business owners is a long term process that can produce positive results. However, direct mail and telemarketing are more immediate methods for obtaining business listings. Every broker should develop a consistant direct mail program. This is also a long term process and will typically result in less than a 1% response.
Telemarketing is the most immediate process for making contact with business owners. The first step is to get a list of businesses. The source of business lists includes the yellow pages, Chamber of Commerce list of members, trade association membership list (may require you be a member of the assocation), conduct a Google search by industry type, and/or purchase a business list from companies such as Dun & Bradstreet and Info USA. The ideal is to obtain a list that provides the name of the business, the business address, the business phone number, and the name of the owner.
Telemarketing is a numbers game. It has historically been my experience that it takes making contact with 10 business owners to find one who indicates an interest in selling their business. It may well take 100 calls to business owners to actually talk with 10 business owners. It then takes meeting with 4 business owners to obtain a listing that makes economical sense. Therefore, you have to talk to 40 business owners to get 4 appointments. Three out of the four listing prospects will not result in a lisiting because the owner may demand a price that makes no economic sense, the owner decides to list with another broker, or the business may not be very profitable and the business is on the verge of closing. It typically takes 4 to 8 months to sell a business, therefore there is no point in taking a listing on a business that will close before you can get it sold. Depending up on the type of businesses the broker is pursuing, historically 50% of the a broker's listings will actually sell. So in review, to obtain one business sale, the broker will have to get at least two listings, wherein they had to meet with eight business owners, and made contact with 40 business owners.
When telemarketing, it is often difficult making contact with the business owners. More often than not, the owner will be busy when you call or not be at the business when you call. Often the phone is being answered by an employee who serves as a gatekeeper for the business owner to elimanate telemarketing calls or to direct the calls to other employees. So what do you say to an employee who answers the phone when he or she ask you the nature of your call? It would be very awkward to tell the employee you want to talk to the owner about selling his business. It is highly likely you will get a response that says the owner has no interest in selling the business or the gatekeeper will take a message which will never get delivered to the business owner. Here is a technique I use to get past a gatekeeper. When asked the nature of my call, I tell the gatekeeper my company name and that we have a business for sale that may be of interest to the business owner and that I would like to schedule a time to meet with the owner to discuss the details of the business offering. This will peak the interest of the gatekeeper and generally get you through to the business owner. In the instances where the business owner is not available, it makes no sense to leave a message because it is highly unlikely you will get a return call. Therefore, I ask the gatekeeper for a day and time the business owner is typically there and then call back at that time. When you again make contact with the gatekeeper, your call will likely be expedited to the business owner.
Once the broker makes contact with the business owner, the broker can then explain that you have buyers who are interested in his or her type of business and that you would like an opportunity to meet and determine if their business meets the criteria of the buyers. Then ask if the business owner is available within the next few days at say some specified time. The key here is do not ask if he or she is interested in selling. This will likely get you a fast no. However, if you ask for a day and time to discuss this matter you are more likely to get a positive reaction.
In the event the business owner ask you why did you tell his gatekeeper you have a business for sale, you can explain the need for confidentiality and you did not want to discuss the real reason for your call to an employee. Most business owners will understand.
Here is another tip when dealing with a business owner. Even if the business owner tells you he or she is not interested in selling, ask if they know of any other business owner in their industry who may want to sell, as you do have buyers looking to buy. Most business owners know other owners in the same industry and will have heard that one or more of them have expressed an interest in selling. Now you have a great referral lead when you call the referral.
The problem many brokers have is that initially they will make telemarketing calls, but then as they get busy getting listings and dealing with buyers, making telemarketing calls get put on the back burner, thus leading to the lack of future listing leads. While I believe every broker should make telemarketing calls, telemarketing calls can be outsourced whether to a full-time or part-time in-house telemarketer or contract with one of the many independent contract companies that will do telemarketing on your behalf for a fee. When hiring my own in-house telemarketer, it is my experience that they typically want a hourly fee with some sort of bonus program. I typically pay $10 to $12 per hour and pay a bonus of $5 for each appointment they are able to schedule for me. Tying the bonus to an actual sale does not work, because by the time a business sales, no one remembers the source of the lead. I have used outside telemarketing contractors. Their fees tend to be based on a per lead depending upon who provides the list of businesses to call. Their fees typically run $30 to $60 per lead with no guaranttee the lead will result in a listing.
In summary, telemarketing is perhaps the most rapid method for obtaining a business listing; however, it takes consistantly making calls to business owners and then getting past the gatekeepers so that you can make contact with the business owner and schedule an appointment. Getting a business sale, takes getting at least two business listings, wherein you met with eight business owners, and made 40 calls to reach the eight owners. It is important to do telemarketing consistantly, and it should be done by each broker, but can be supplemented by using either an in-house telemarketer or hiring an independent contractor.
Jeff is the President of Advanced Business Brokers, Inc. 10500 Northwest Frwy., Suite 200, Houston, TX 77092 713-401-9110, jdj@advancedbb.com.
Photo courtesy of Pixabay.