Market Trends Reported in the IBBA and M&A Source Market Pulse Survey: Second Quarter 2021
October 12, 2021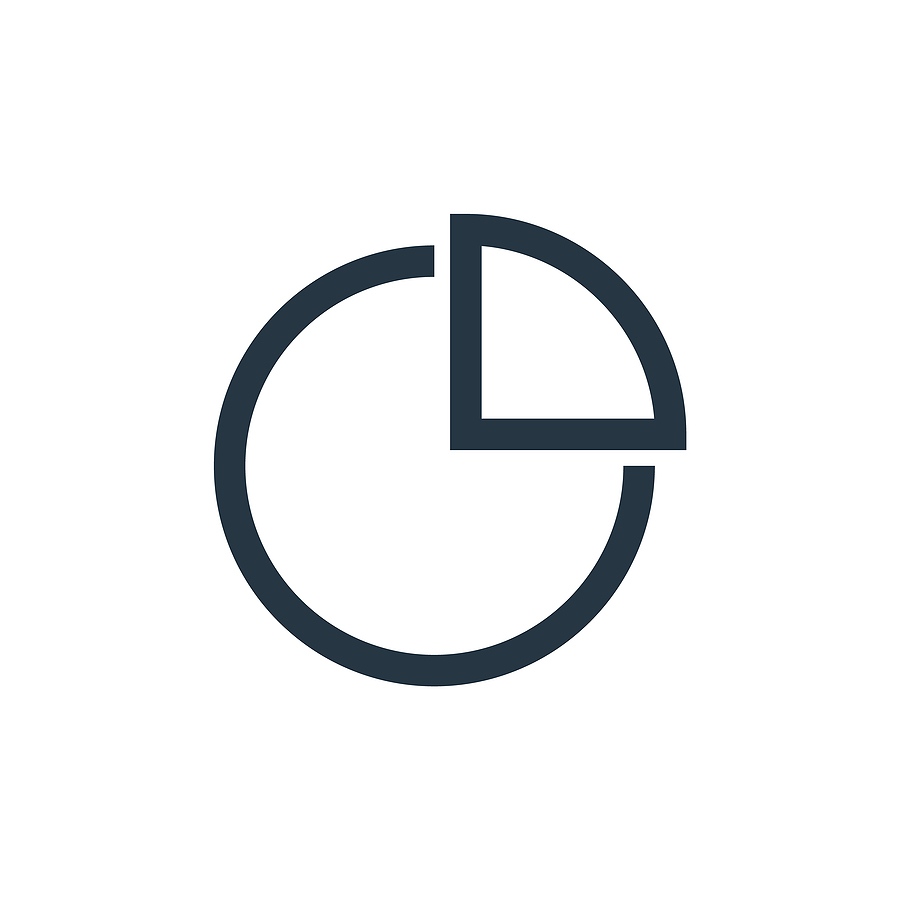 Created in 2012, the IBBA and M&A Source Market Pulse Survey was created to provide business owners and
their advisors with a clear understanding of ever-changing market conditions.
Through this survey, it is possible to gain clarity on businesses being sold in Main Street (values $0-$2MM) and the lower middle market (values $2MM -$50MM). Scott Bushkie served as the originator of the Market Pulse Report with IBBA and M&A Source and has continued to play a key role since the report's inception.
A core finding of the IBBA and M&A Source Market Pulse Survey for Q2 was that there has been a big shift between the turmoil of 2020 and the climate of 2021. Across the spectrum of sizes and price ranges of businesses, sellers now have an advantage or are at least in a better position to sell their business. This is quite different from the situation in 2020.
The market has shifted towards being a seller's market for a variety of reasons including the fact that many private equity groups are now looking for ways to grow their money. Acquiring an existing business has become an increasingly attractive option to buyers due to the current labor pool conditions.
Buyers are now looking at existing companies as a way to bypass attracting talent. Instead, they can secure that talent via acquiring a new business. In short, many buyers are looking to buy versus organically build to meet their talent needs.
Another reason that now is a good time for sellers is that many buyers are looking to leave corporate America. This situation has likely been accelerated by the pandemic and people seeking to control their own destiny. The increase in global uncertainty has made the idea of becoming a business owner increasingly attractive.
The shift in climate from 2020 to 2021 underscores the value of the IBBA and M&A Source Market Pulse Survey. Through this revealing survey, it is possible for business owners and their advisors to gain a clearer understanding of market conditions and what to expect.
Copyright: Business Brokerage Press, Inc.
Line Arts/BigStock.com